The Scaling School
Coach your start-ups to create focus, motivation and energy without taking over - A challenge for many investors and advisors!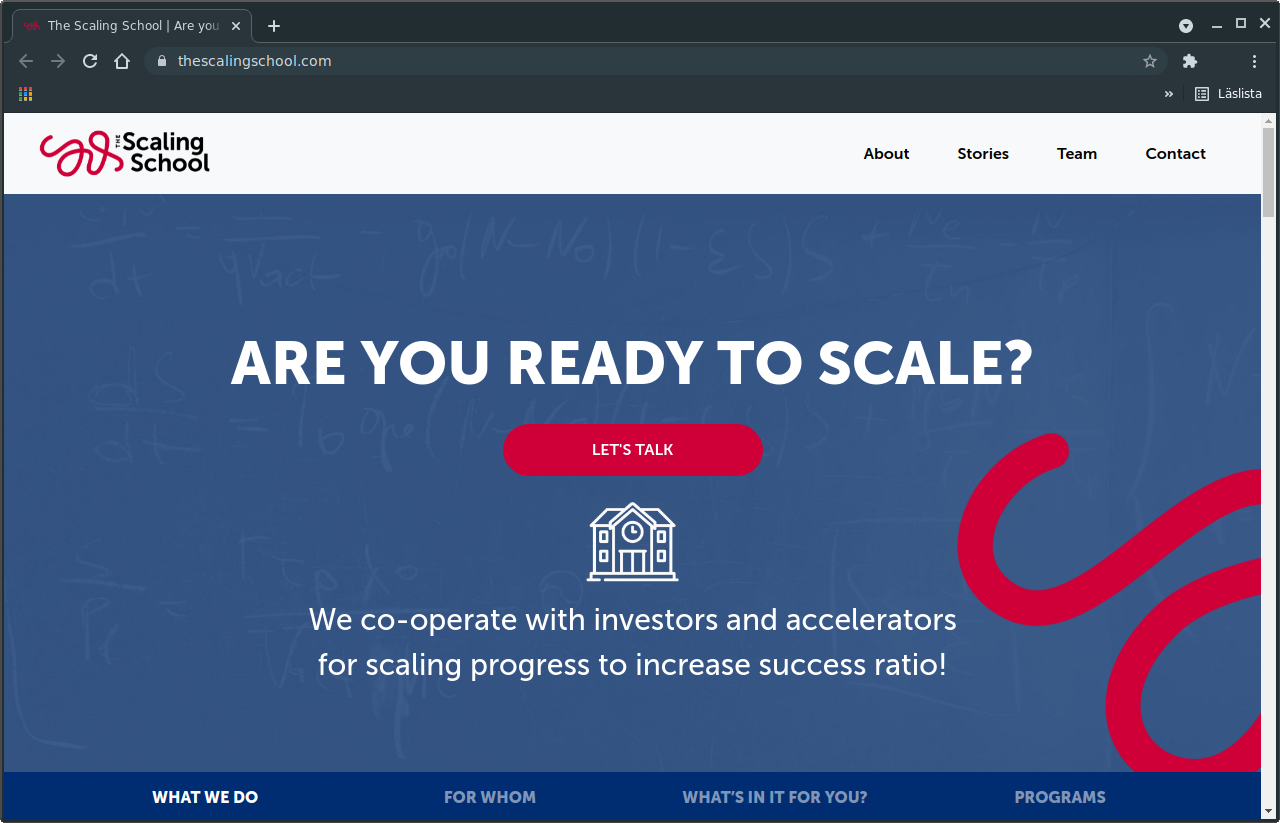 Intense work with 60+ founders and teams as well as investors and incubators has brought the following result: The Scaling Toolkit™ for agile leadership suitable for self managing teams - far from industrial age management practices.
Many talk about agility, transparency and co-creation, however, we at Rosebud Ventures & The Scaling Scool actually put this into practice with the founders we work with.
The same tools can be used by investors and advisors to support entrepreneurs with hands-on coaching on their journeys to grow.