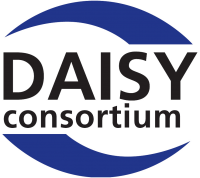 The DAISY Consortium
The Voice of Experience DAISY has been leading standards and good practice in accessible digital publications for over 20 years - drawing on the expertise of our members with collective experience of over 1,500 years!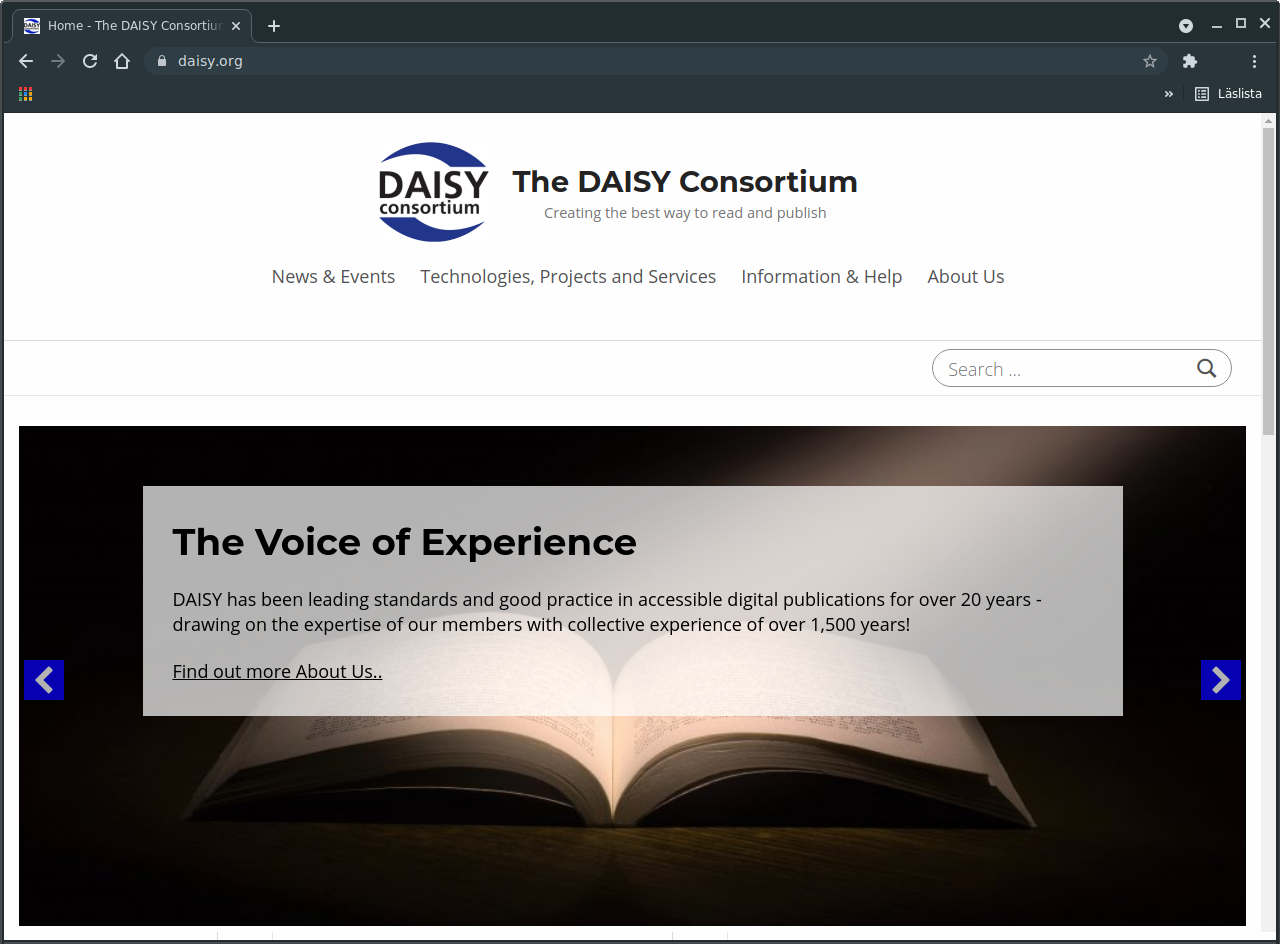 The DAISY Consortium is a global consortium of organizations committed to a common Vision and Mission, which pools and coordinates resources to deliver worldwide change.
We contribute expertise in standards working groups
We develop guidelines and checklists so that best practices are clear and widely available
We promote reading systems that ensure the best possible reading experience
We support open standards and help develop inclusive publishing ecosystem for everybody
The Consortium is managed by a Board made up of representatives from all Full Member organizations. The Consortium is constituted as a not-for-profit association under Swiss law and governed by Articles of Association. We are also registered in the United States as a 501(c)3 non-profit.
We record our activities in our Annual Reports which are a great place to start if you want to learn more about our work.